Izu Peninsula, lesser known destination you must see in Japan (part 23)
Travelling with small children is not easy.
I do it once a year, every year, going back home in Venice with my family.
Those 20 hours are one of the most stressful time ever. I must entertain the babies for all that long time in such a narrow space...
But even in the ordinary days here in Japan it could be hard to find the best way to please our children.
One of me and my daughter favourite spot is a park in IzuNagaoka, where she can run, climb a little bit and have fun on a small slide.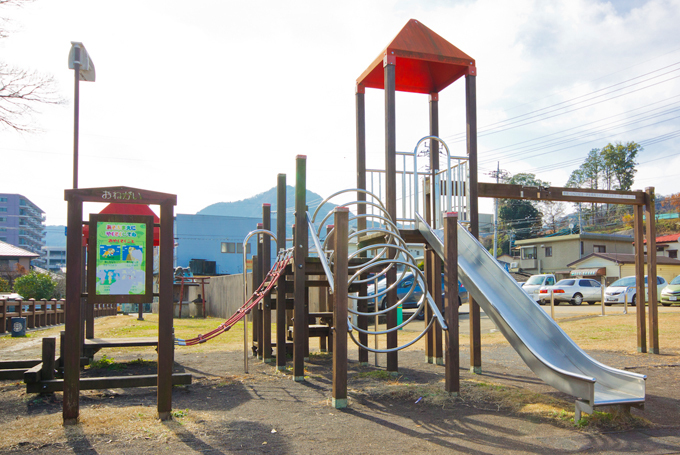 https://asobi.eshizuoka.jp/e1038549.html
It is called Yuurakkusu Koen (Park) and there you can also sit and enjoy a foot hot spring and a course to walk barefeet and have a foot massage.
Also in Nagaoka there is the Riverside Park, a little bit bigger and equipped with also a swing.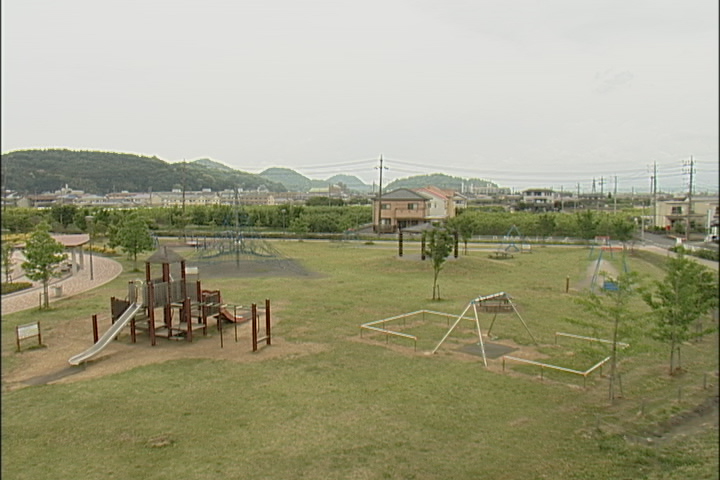 This is one of the reason to spend somedays in this area if you have children.
There are plenty of green areas in the Izu Peninsula, mostly for sightseeing but also many amusement areas for children are located in some particular spots.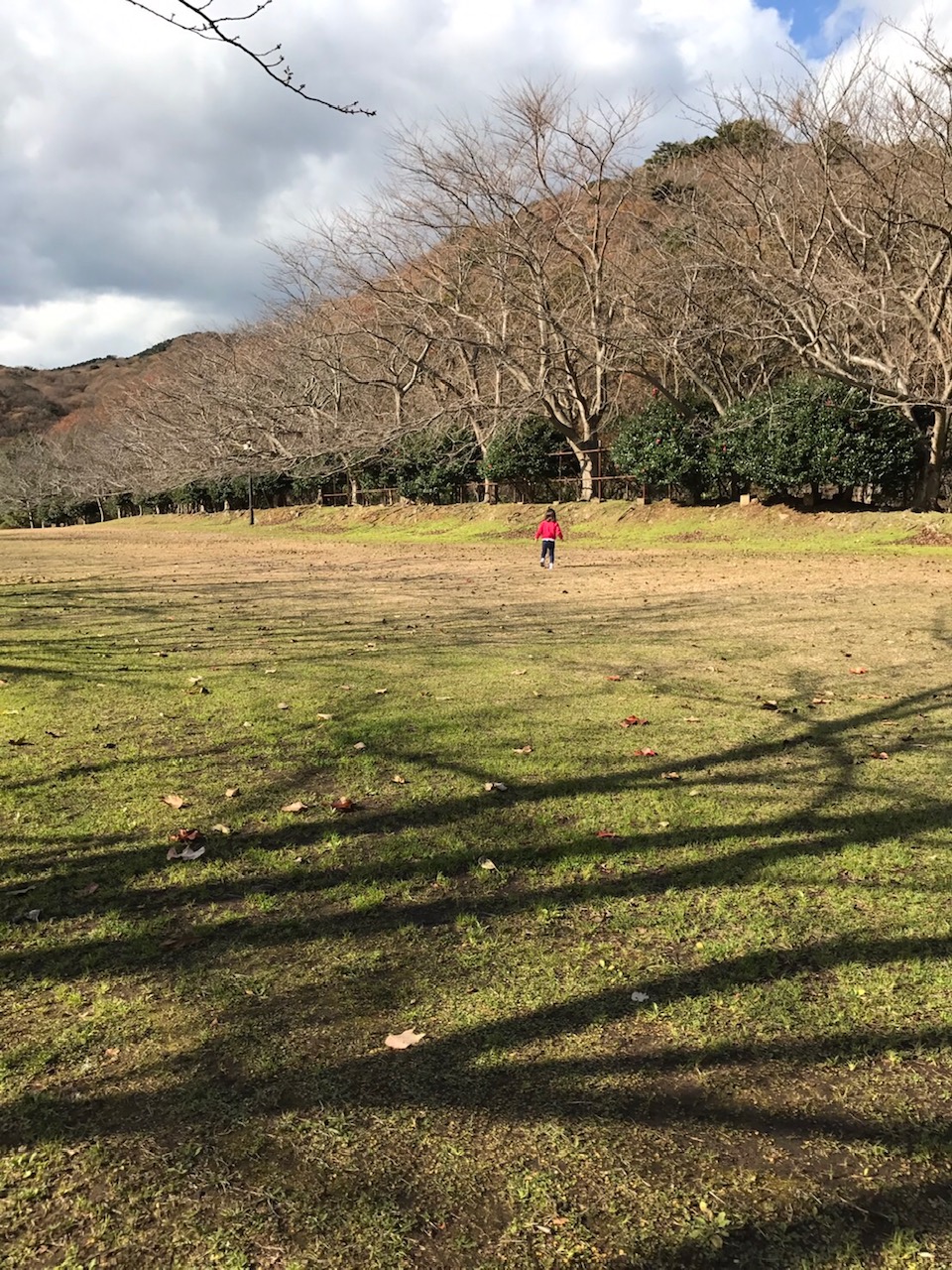 This is a green area that surrounds the Omuroyama Mount, in the Southeastern IzuKogen area.
It is not easy to do a comparison between here and my hometown in Italy.
Venice is a very particular city, where children still play ball everyday outside in many small squares, but there is only one big green area, well equipped with amusement tools.
I was extremely well impressed by the great attention paid for children amusement in the Italian Alps, where I went with my family two years ago.
Parks and places for children to play everywhere, very clean and fully equipped.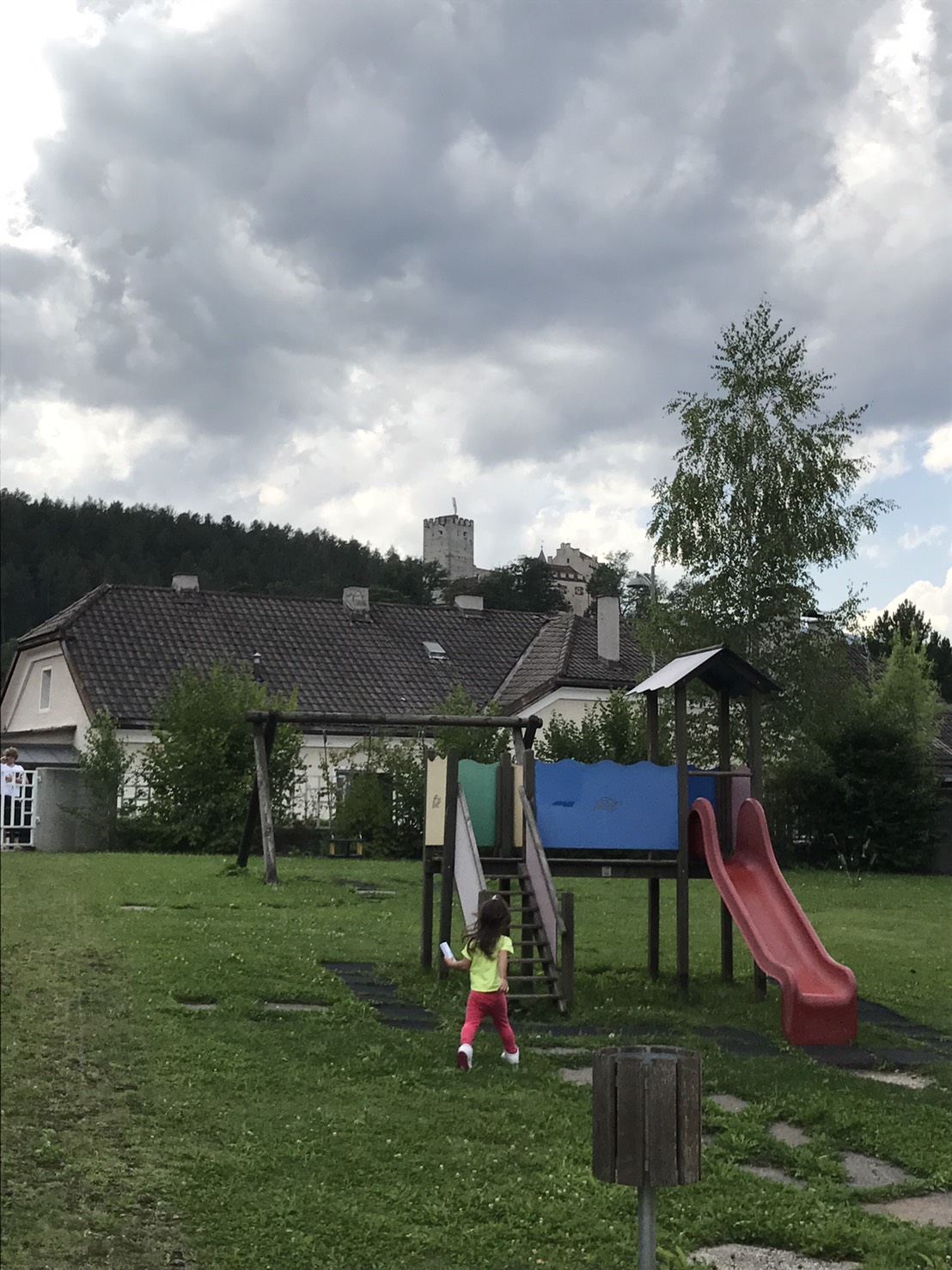 Places like these, that can be enjoyed both by children and parents, will be never enough.
Every city and small town must focus also on creating and keeping clean and renovate constantly these kind of areas.
The fact that Izu has many of these places is another good reason to visit the Izu Peninsula, also with small children!
Alberto